Microsoft's take on Artificial Intelligence
Microsoft has always adapted and adopted emerging technologies to enhance its emerging ones. Artificial Intelligence (AI) has been rapidly gaining popularity across all industries, and Microsoft's take on AI is worth understanding. Though Microsoft has been using Artificial Intelligence significantly for Bing and Office in the past, it has been doing it passively. Microsoft uses the vast volumes of data it mines every day to understand its users better. It uses AI to make the MS-Office Suite intuitive to a novice user.
The Quick Starter tool in PowerPoint employs the previously used templates and options and use Bing data to set up the default options. It uses AI to get rid of the Blank Page Syndrome, which affects many first-timers while working on presentations. PowerPoint even comes up with automated Alt-texts for the images using cognitive vision analysis. Another essential tool is the Focused Inbox in Outlook, which uses AI to build a controllable yet easy-to-manage emailing interface. There are options in MS Word that also uses AI significantly, like automated spell-check and grammar, and word suggestions.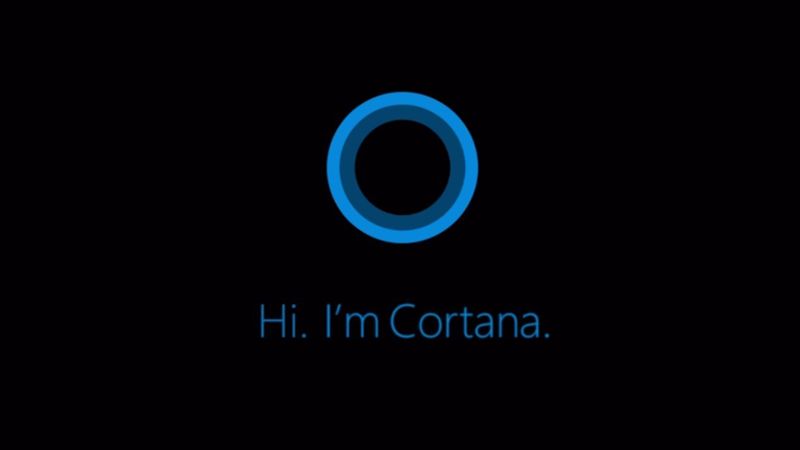 Cortana is one of the earlier showcases of Microsoft's take on AI. The developers have been benefitting greatly from Microsoft's AI integrated Cognitive Services, which provided them 25 amazing tools that helped the developers create applications that used speech, emotion, and vision recognition and added language understanding. Microsoft has recently come up with three amazing tools that use AI extensively. Microsoft's all-new Custom Speech Service and Content Moderator are a boon to the developers and the Bing Speech API to the end-users.
Custom Speech Service from Microsoft can be used to create applications that can recognize the speech and separate it from the noisy background efficiently. It even claims to capture the jargon, accents, and dialects efficiently. The Content Moderator is used to filter offensive content, including images and text so that only clean content will be presented to the user. The Bing Speech API lets you talk and type on the go! It can recognize what you are talking about and types it out as text or convert it into audio keeping the purpose intact.
Microsoft Fairlearn is an open-source AI learning toolkit that allows data scientists worldwide to assess and improve the fairness quotient of their AI solutions. With the use of an interactive visualization dashboard and mitigating unfairness algorithms, the tool hopes to overcome the challenge of subconscious biases from the AI system.
Project Brainwave was introduced by Microsoft as a deep learning platform for real-time AI interference in the cloud and on the edge with low latency, high throughput, and high efficiency. Azure offers two Machine Learning solutions; ML Studio for building solutions using a collaborative, drag-and-drop interface for newbies and an ML Service for creating solutions using Python and other open-source tools
Additionally, InterpretML is an open-source AI toolkit that allows developers to introduce explanations of AI outputs. Its built-in interactive dashboard helps data scientists insights about their dataset and AI model performance. Microsoft acquired AI-startup Bonsai in 2020, a company that specializes in machine teaching service that abstracts the low-level mechanics of machine learning so that the systems can be tarried to perform specific tasks.
Microsoft's research team on AI was formed in 2016 and had 5000+ researchers working on its initiative to democratize AI in terms of agents, applications, services, and infrastructure. We can expect more path-breaking innovations and technologies from this team in the coming times.
Zerone also develops customized AI solutions that will help your organization garner powerful insights from large amounts of structured and unstructured data. Talk to an expert today to know more.
Want to discuss your project?
We can help!