Six Ideas for a Smarter Business
Digital technologies are transforming the way we do business. Adopting the right technologies and practices enables organizations to adapt, succeed and sustain. Here we will review 6 new ideas that will make your business smarter:
Business Data – The most powerful weapon in a competitive market
Information in the raw form is data. Every company produces and depends upon information for its survival and sustenance. Whether you generate data, mine it, or buy it from reliable resources, it is the cornerstone of your digital transformation. Data entry, scanning, indexing, conversion, mining, and a host of information processing are critical to today's businesses to sustain in a highly competitive market conditions.
Data Analytics – Leverage the Information Assets
Making sense of the data at your disposal is critical to succeed and sustain in a highly competitive market. Data Analytics helps you to gain insights about your customers, operations, employees and financials. When you understand the market conditions better, your customer requirements better and your financial state of affairs better, you are able to make better choices and decisions. These informed decisions are possible only with digital information and data analytics.
Content is King!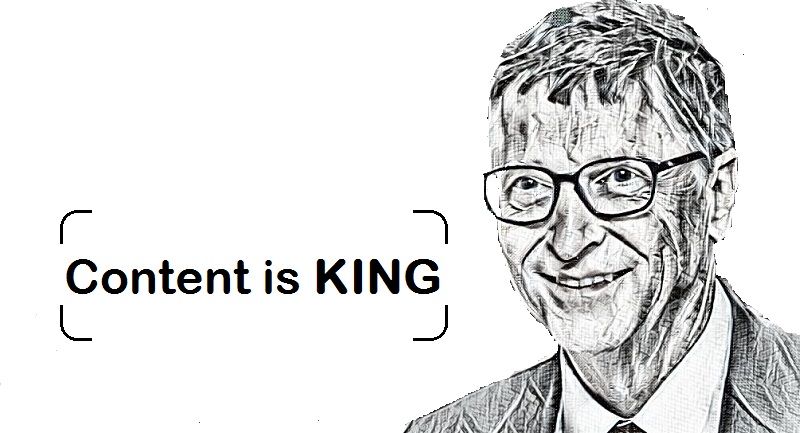 Content has become the success mantra of businesses. Content in the form of text, graphics, and multimedia is used to attract different types of customers to your website. The key to success is to maintain content that communicates effectively with your customers and retains them on your website. Interactive content that arouses the interest of the customer gets shared on social media which helps your brand reach out to a larger intended audience. Even Google has pointed it out that for a website to be Google-friendly high quality unique content is critical.
Digital Marketing – Measurable Marketing Techniques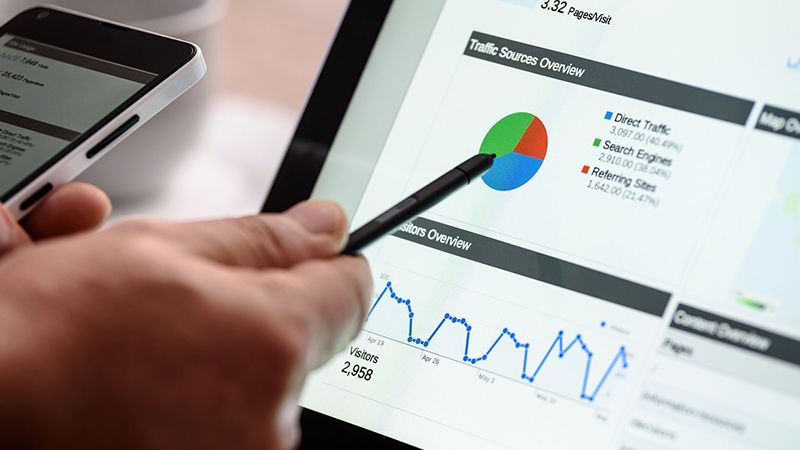 Digital marketing techniques have proved to be one of the effective marketing strategies in the current scenario. This includes utilization of most popular social media networks and unlimited resources in the internet for your brand marketing. Nothing can match the reachability factor that digital marketing has to offer.
Effective digital marketing campaigns can create brand awareness, promote products and generate relevant leads for your business. Search Engine Optimization (SEO), Social Media Marketing (SMM), Pay-Per-Click (PPC) campaigns, e-mail marketing, Search Engine Marketing (SEM), Content Automation, etc. are few techniques that are used to promote your business. Digital marketing is more cost-effective and measurable. One can, at any given point of time, measure the effectiveness of your campaigns in terms of the leads it has generated, the ratio of conversion and ROI.
Influencer Marketing – Get the right influencers to Market your brand
According to various reports, influencer marketing can be 11 times more effective than social media and internet marketing. Influencer marketing or influence marketing involves finding the key opinion leaders in your industry and getting them to endorse and recommend your products and services. Influencer marketing renders more leads because customers finds recommendations and endorsements from key industry experts more credible.
Online Reputation Management – Build and Sustain Brand Reputation
Online reputation management helps businesses to recover from bad ratings and reviews, customer relations gone bad and also negative remarks on social media. It helps remove any negative content already available online about your brand and also to generate more positive content including genuine ratings and reviews that will increase your visibility and reputation online. Online reviews presently plays a major role in improving your brands presence in SERP.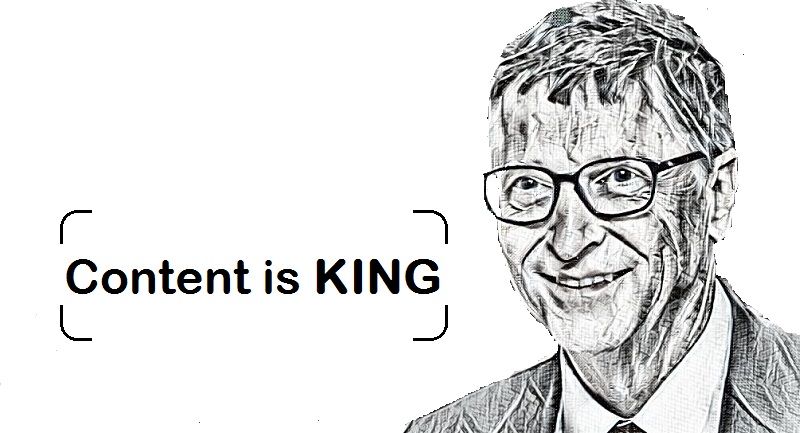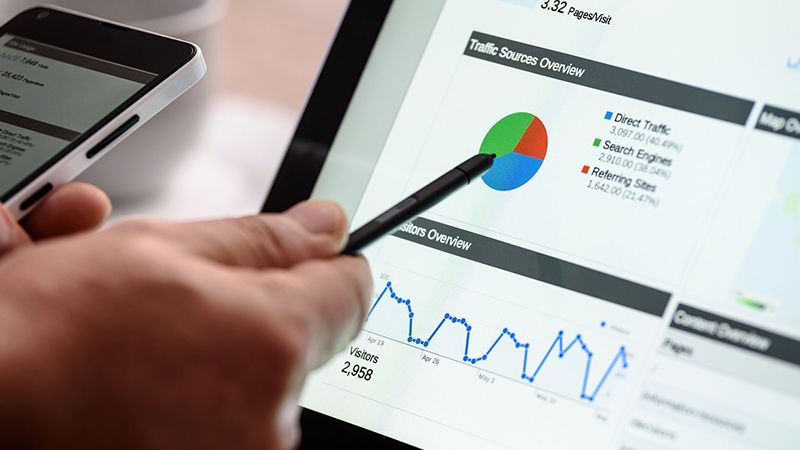 Want to discuss your project?
We can help!